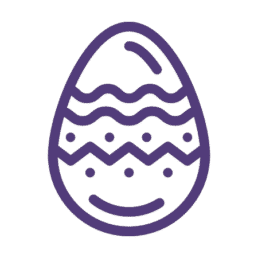 EGGSTRAVAGANZA
Have any plans for Easter weekend? Join Vraj Youth and the Schuylkill Haven Community for the annual Easter Eggstravaganza in an afternoon filled with an egg hunt, crafts, games and prizes! The registration link for the Eggstravaganza is below! If you are interested in volunteering, please click on the Volunteer Registration section.
Eggstravaganza Date: Saturday April 11th, 2020 from 2-5 PM
Registration: Event is CANCELLED Corona virus!
Volunteer Registration: Event is CANCELLED due to Corona virus!
2019 Pictures - Click Here!!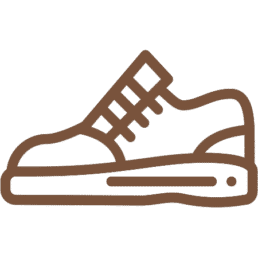 WALKATHON
Thank you those who were able to join us for our 4th annual Walkathon! Our walkathon helps the surrounding communities by donating to local charities and even using some of our donations for Scholarships!
Walkathon 2020: Date TBD
Registration & Information: Please Click Here!
If you would still like to donate, use the link above!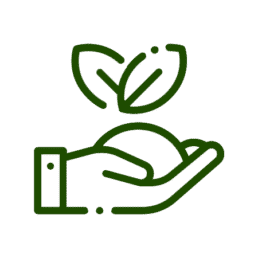 SEVA DAY
Do you ever feel like you need to get your hands dirty and do some good old hard work? Well, join us on our biannual Seva Days! After all that Vraj has given you, why not give back? Seva Day is held during the Spring & Fall seasons.
Seva Day Spring 2020: Date TBD
Registration: Coming Soon!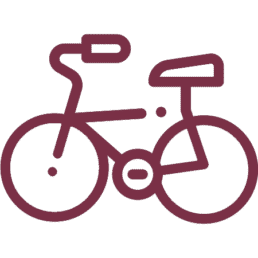 YOUTH RETREATS
Haven't been to camp in a while? Miss all your old camp friends? Come join your fellow Vraj Youth at our Summer and Winter Annual Youth Retreats! Rekindle some old friendships, and have some fun also!
Winter Retreat: January 10 - January 12, 2020
Registration: Click Here **College Freshman and Up**
Summer Retreat: June 19 - June 21, 2020
Registration: Coming Soon! **High School Seniors and Up**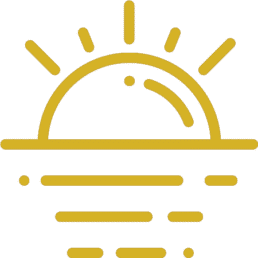 VOLUNTEER RETREAT
Volunteers, you are as much a part of Vraj as the campers themselves. We know you make lifelong friendships and come back every year. Come to your very own Volunteer retreat and camp to meet old friends and new!
Adult Retreat/Camp: June 6, 2020 - June 13, 2020
Registration: Coming Soon!
Camp Volunteer Retreat: Sept. 11, 2020 –  Sept. 13, 2020
Registration: Coming Soon!